Welcome to Japan Biz Guide
How can we help you?
Welcome to Japan Biz Guide—the one-stop guide to setting up your business in Japan.
Japan has the third largest economy in the world, yet business success can be hard to achieve due to language and cultural barriers. However, with the right information and planning, the land of the rising sun can offer a wealth of opportunities. On Japan Biz Guide, we hope you can find the inspiration, advice and means to plan your future success in Japan.
Free Call Back Service
In need of some advice? Don't hesitate, give us a call!
Share Your Success Story
Already own a successful business in Japan? Let us help you get the word out!

Meetup
Meetup
Coming soon! Sorry for the inconvenience in the meantime.
Read more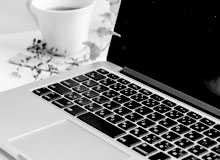 This website has been split into 4 sections depending on where you are in the process of starting your business:

1. Getting Ideas provides inspiration for people who want to own a business in Japan but don't know where to start
2. Making a Game Plan gives advice on making a business dream into a reality
3. Putting Your Plan into Action talks about how to get a business off the ground
4. Staying Successful provides information on how to make a business sustainable
Read more
A Message to Our Readers
Welcome to Japan BiZ Guide – the go-to website for business-minded people looking to connect with Japan!
Do you want to start up a business in Japan but don't know where to begin? Or are you a business professional looking to connect with a Japanese business partner? Or maybe you're from a country with unique food or crafts and are keen to bring a part of your culture to Japan?
Whatever your plan is, Japan BiZ Guide aims to give you the information and connections you need to put it into action. This site may be in the early stages at the moment, but we have several exciting projects in the pipeline for you to look forward to:
- Newsletters
- A downloadable Digital Information Guide
- A business-matching function, helping you to find a business partner in Japan (or vice-versa)
- Networking events to be held in London and Tokyo
Make sure to keep checking back as we add more features to this site.
Watch this space!
The Japan Biz Team
Contact US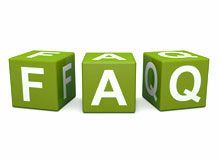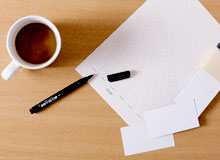 This website disclaimer is a legal notice covering the basic issues that arise out of the operation of this website.
Read more